We've all been frustrated or scared when the person we need isn't answering.
We all understand the feeling of trying to reach someone in an urgent situation when they aren't answering their phone. Panic turns to frustration, soon followed by anger. You quickly realize that the methods you rely on for everyday communication, namely calls, texts, and messages, aren't effective when you're in a critical situation.
NeedUNow completes the communication puzzle, giving you the ability to send or receive an audible notification, even if the receiving phone is set to silent.
Download NeedUNow for peace of mind today.
NeedUNow was created for: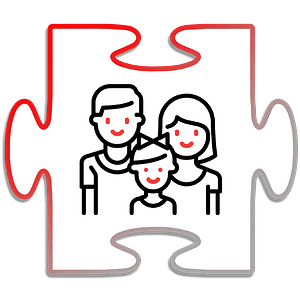 Families
Giving parents, spouses, elderly family members and teenagers the ability to send audible alerts during emergency situations.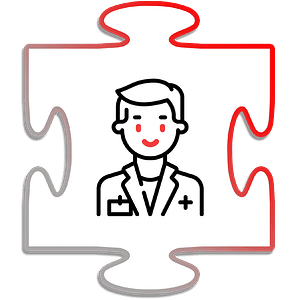 Caregivers and Service Providers
When every second matters, caregivers, babysitters and other service providers can alert parents and family members immediately.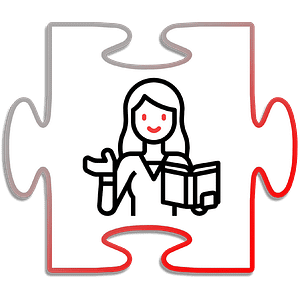 Coaches and Teachers
Whether in school or out on the field, coaches and teachers can reach parents right away if the unexpected happens, giving parents peace of mind throughout the day.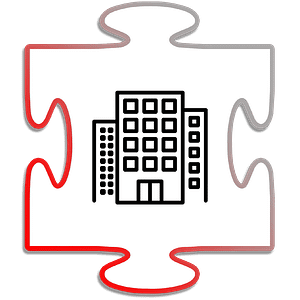 Small Businesses
Business owners can rest assured that they can always get the attention of key employees in a time-sensitive situation.
Our features provide
peace of mind.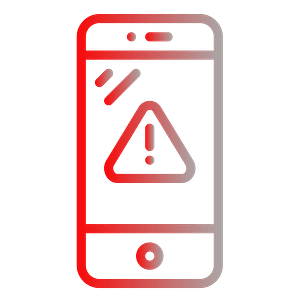 Get someone's attention.
Have peace of mind knowing that you can get the attention of the most important people in your life when you need them most.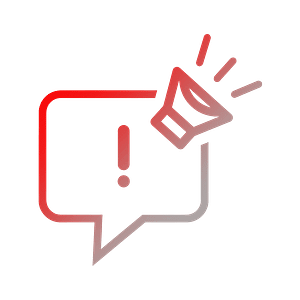 Allow others to get your attention.
In a time-sensitive situation involving your family, work, or other important parts of your life, give people the ability to reach you right away.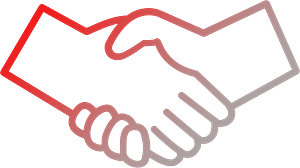 You are in control.
NeedUNow only works for the contacts that you authorize and connect with.
NeedUNow has been featured in these major publications: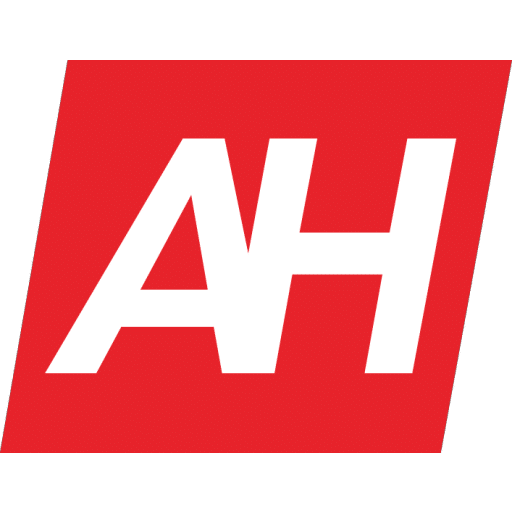 "NeedUNow is an invaluable tool for businesses, teachers, coaches, caregivers, families and more."
Android Headlines

"NeedUNow can be immensely helpful for everyone including families, caregivers, medical staff, and businesses."
iGeeksBlog

"Thanks to NeedUNow, you can finally differentiate the contacts who really need to be able to reach you from the ones who don't."
AppAdvice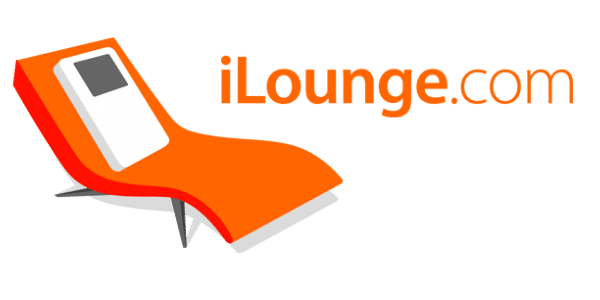 "It guarantees peace of mind knowing your family members will be alerted to a time-sensitive event such as an accident or emergency."
iLounge

"If you need a reliable emergency contacttool, download NeedUNow and you won't be disappointed."
TapScape

"NeedUNow allows you to reach who you need to, when you need to.."
Pocket Full Of Apps

"[NeedUNow] is a fantastic tool that can be useful to anyone as a back-up alerting system."
The Smartphone App Review

"It's one of the most effective emergency communication apps I've ever seen and the implications could be life-saving."
Apps400.com

"Make sure your emergency messages are seen and heard with NeedUNow."
Gadget400

"It's simple yet infintely more effective than any solutions (or lack of) we have right now."
AppsMamma

"The best thing about this app is that even if their device is sleeping, on silent or the app has been force-closed, the ywill still get anaudio notification so they can hear it."
Appoid.com

"Make sure emergency messages are read with NeedUNow."
AppsThunder

"NeedUNow is the app that should undoubtedly be on everyone's "must install" list."
Daily Herald

"NeeUNow is the missing piece that fills the gap in your communication puzzle."
Star Tribune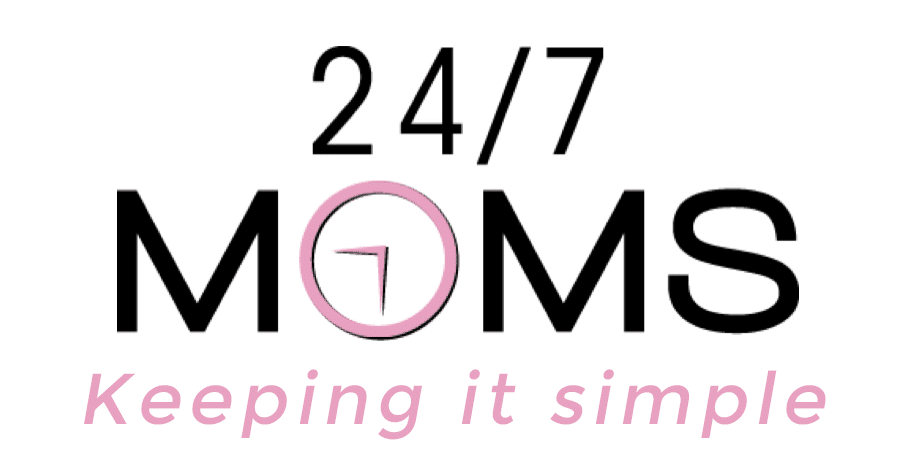 "NeedUNow was specifically designed to give parents and families a fail-proof way to reach each other."
24/7 Moms

"Once installed, You can punch an alert through to any of your emergency contacts who are also using the app.
Cult Of Mac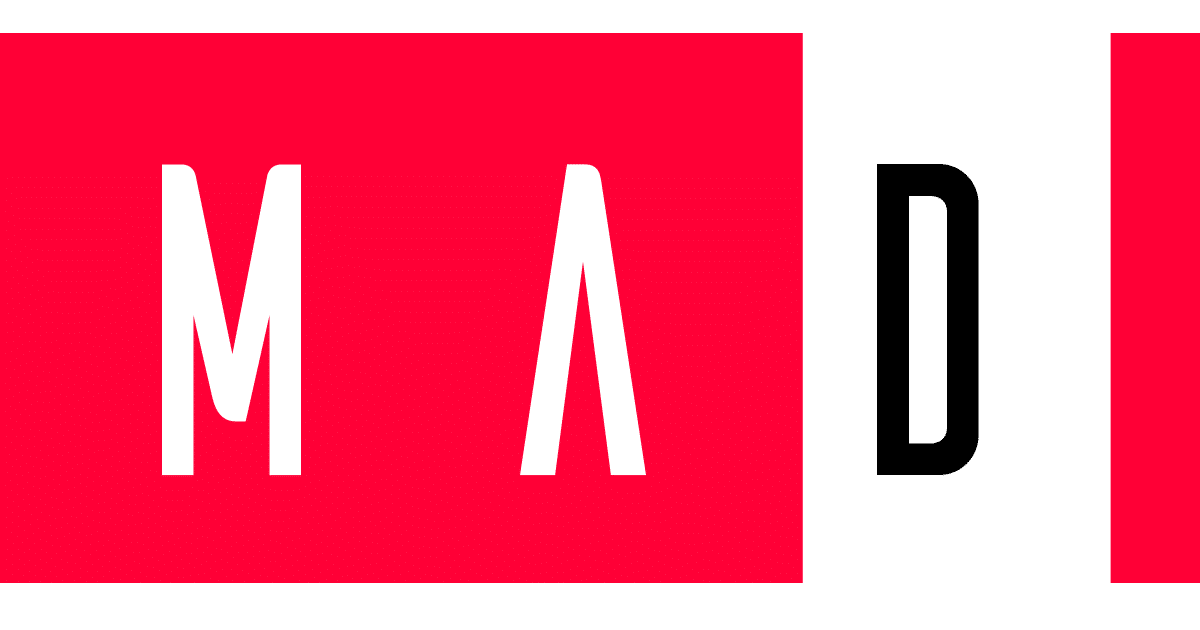 "NeedUNow allows you to be aware of the well being of your family members without any tension.
Mobile App Daily

"It's highly recommended for all family members to install NeedUNow on their devices, so they can always be in full contact with one another."
IphoneGlance
Flexible plans to fit your needs.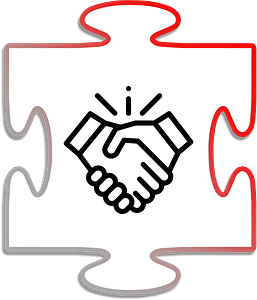 1 Free Contact
$0.99 Monthly
$9.99 Yearly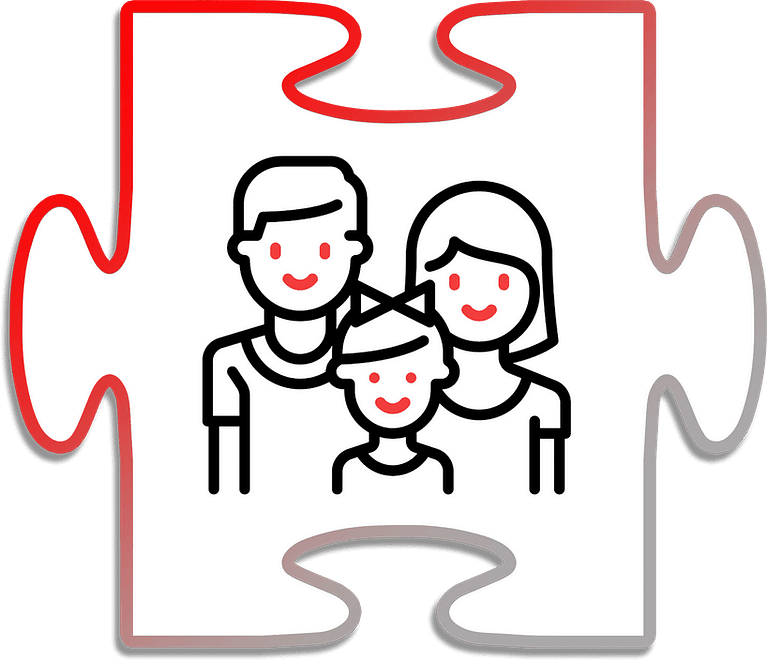 Add Up To 10 Contacts
$4.99 Monthly
$49.99 Yearly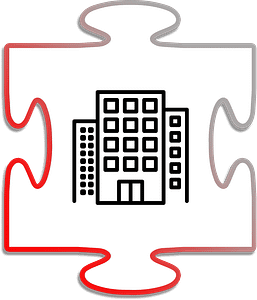 Add As Many Contacts As You'd Like