Read the latest blogs and press releases from NeedUNow.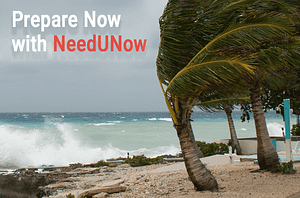 Living in hurricane-prone areas, residents are familiar with the things that they need in advance of possible hurricanes.  Water and food and, if possible, a
Read More »
NeedUNow has been featured in these major publications: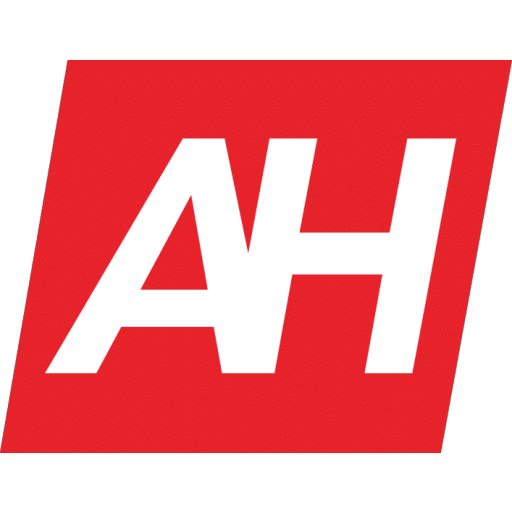 "NeedUNow is an invaluable tool for businesses, teachers, coaches, caregivers, families and more."
Android Headlines

"NeedUNow can be immensely helpful for everyone including families, caregivers, medical staff, and businesses."
iGeeksBlog

"Thanks to NeedUNow, you can finally differentiate the contacts who really need to be able to reach you from the ones who don't."
AppAdvice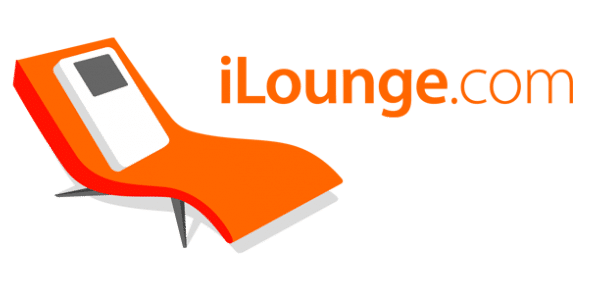 "It guarantees peace of mind knowing your family members will be alerted to a time-sensitive event such as an accident or emergency."
iLounge

"If you need a reliable emergency contacttool, download NeedUNow and you won't be disappointed."
TapScape

"NeedUNow allows you to reach who you need to, when you need to.."
Pocket Full Of Apps

"[NeedUNow] is a fantastic tool that can be useful to anyone as a back-up alerting system."
The Smartphone App Review

"It's one of the most effective emergency communication apps I've ever seen and the implications could be life-saving."
Apps400.com

"Make sure your emergency messages are seen and heard with NeedUNow."
Gadget400

"It's simple yet infintely more effective than any solutions (or lack of) we have right now."
AppsMamma

"The best thing about this app is that even if their device is sleeping, on silent or the app has been force-closed, the ywill still get anaudio notification so they can hear it."
Appoid.com

"Make sure emergency messages are read with NeedUNow."
AppsThunder

"NeedUNow is the app that should undoubtedly be on everyone's "must install" list."
Daily Herald

"NeeUNow is the missing piece that fills the gap in your communication puzzle."
Star Tribune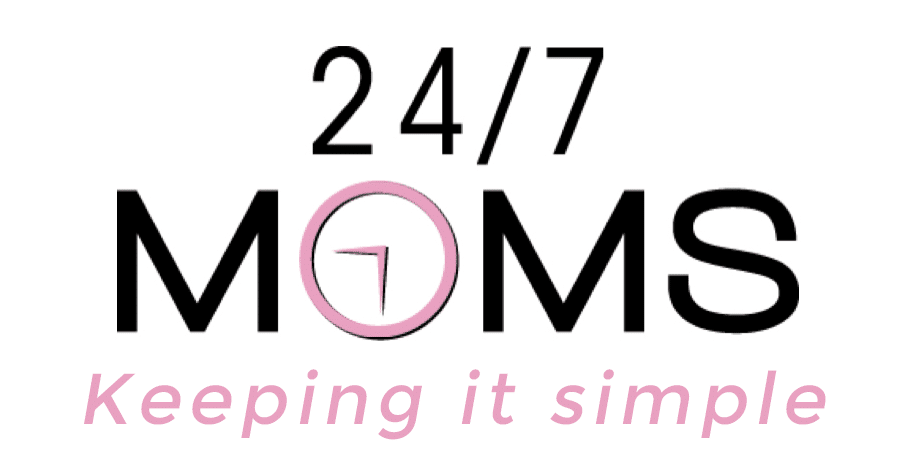 "NeedUNow was specifically designed to give parents and families a fail-proof way to reach each other."
24/7 Moms

"Once installed, You can punch an alert through to any of your emergency contacts who are also using the app.
Cult Of Mac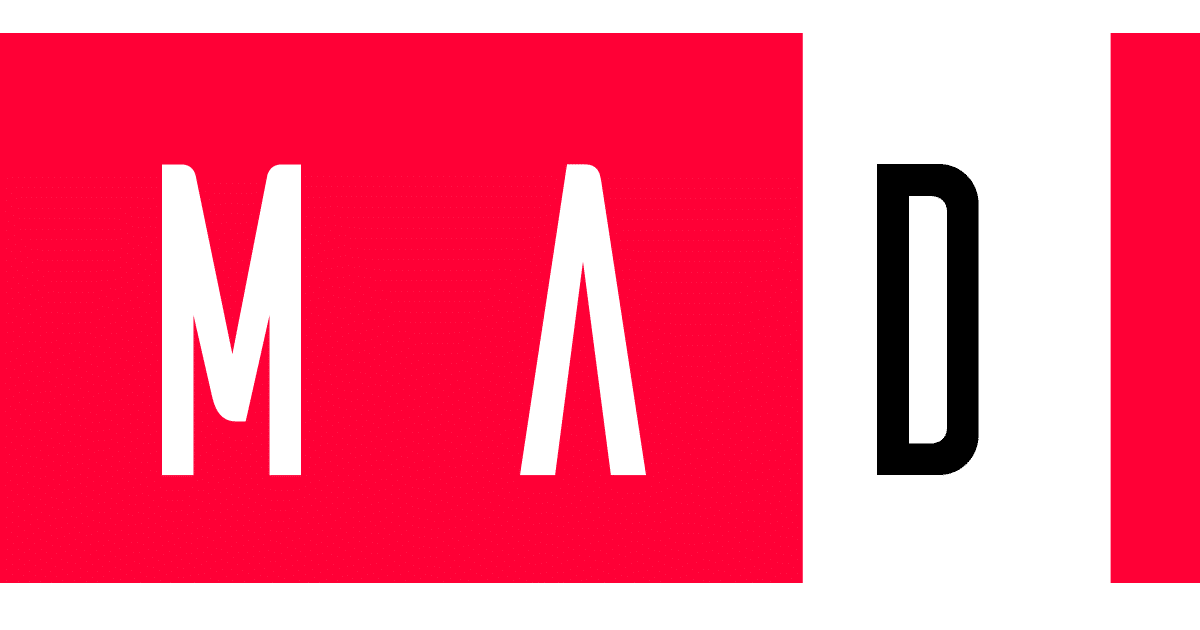 "NeedUNow allows you to be aware of the well being of your family members without any tension.
Mobile App Daily

"It's highly recommended for all family members to install NeedUNow on their devices, so they can always be in full contact with one another."
IphoneGlance