Leaving a loved one in the care of another person is stressful, but the new emergency alerting app NeedUNow makes it so much easier. Whether your child is with a babysitter, an elderly parent is under the care of a caregiver, or a family member is at a medical facility, there's always worry that something bad will happen.  The feeling is exacerbated during periods when you know it would be difficult to reach you, such as when your phone is on silent or do not disturb during work, sleep, date nights, and other times of 'information blackout.'   During those times when you're hard to reach, the NeedUNow app provides peace of mind, giving babysitters and caregivers a way to reach you immediately in an emergency, even if your phone is on silent or do not disturb.

Knowing that the people who care for your loved ones have an effective way of reaching you makes being away easier.  If your child or loved one becomes sick or injured, you can be notified immediately with NeedUNow.  Also ideal for medical staff in the ICU or long-term care facilities, NeedUNow is the most effective way to alert family members to a change in their loved one's medical condition.  To ensure alerts are seen, they cannot be silenced until acknowledged by the recipient.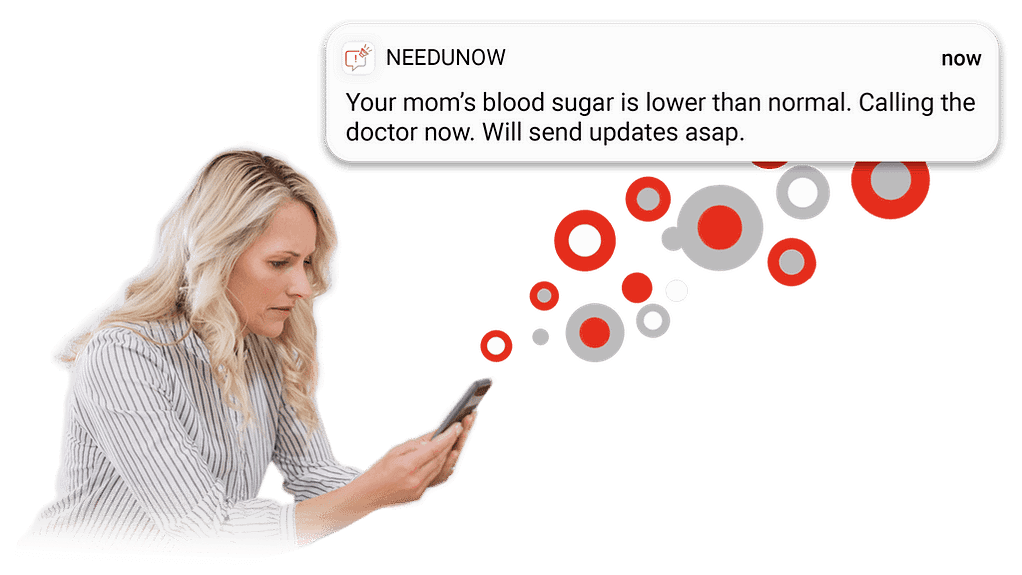 NeedUNow is easy to use.  Simply choose which of your emergency contacts that you want to reach with an audible alert, compose a message and then hit send.  When an emergency strikes, it only takes a few seconds to get a message out. Your message will be noticed right away.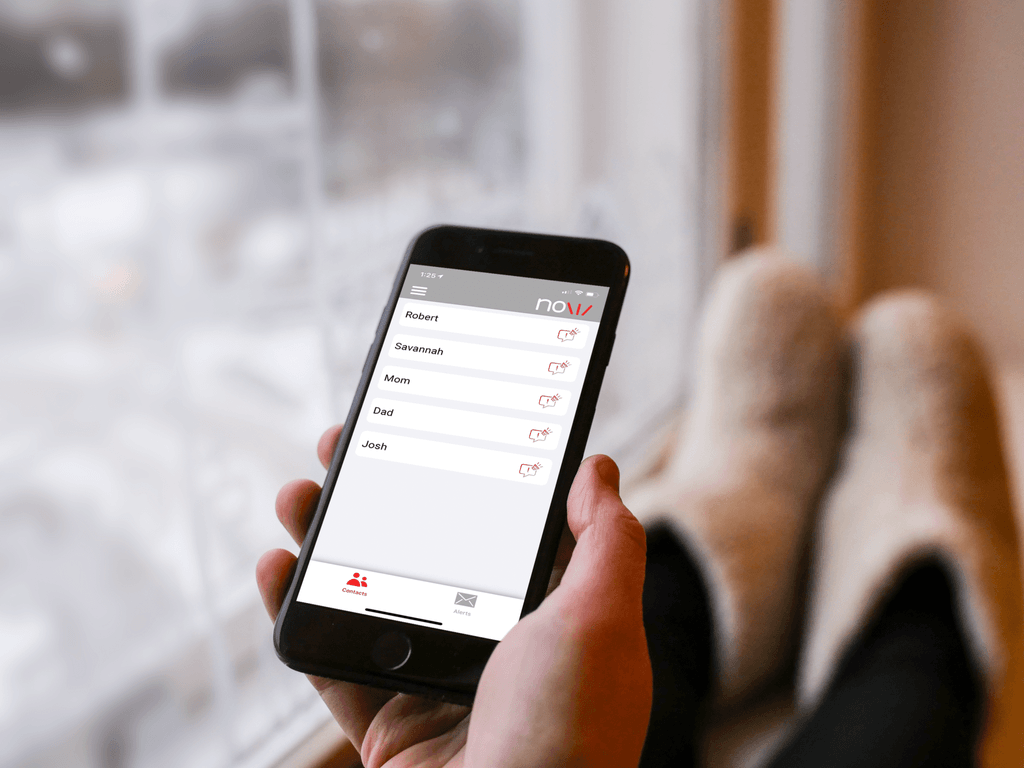 NeedUNow was designed to alleviate the frustration of not being able to reach someone immediately in a time-sensitive situation, effectively eliminating periods of information blackout.  There are enough things to worry about in our daily lives; not being able to be reached when a loved one is having an emergency shouldn't be one of them.

NeedUNow is available for download on Apple and Android devices