We've all experienced the frustration associated with unsuccessfully trying to reach a loved one when their phone is on silent.  Designed to complete your communication puzzle and provide peace of mind in emergency situations, In-telligent's new NeedUNow app breaks through silent and do not disturb notification settings, immediately alerting recipients to time-sensitive information from others.
Consider our day-to-day lives.  There are numerous things pulling us in multiple directions all the time.  Our kids, our work, our spouse, our list of to-do's all need our attention.  When things are hectic, we're not usually looking at our phones. And oftentimes, our phones, though they may be turned on, are silenced.  During these 'notification blackout' periods, it is almost impossible to get our attention if there's something critical happening.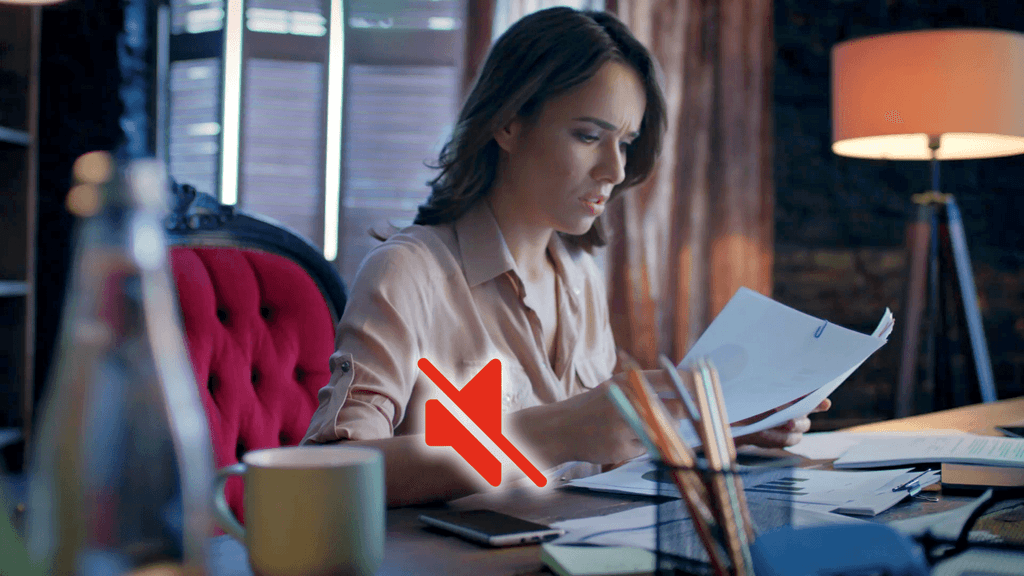 NeedUNow utilizes an audible alert that overrides silent and do not disturb settings and keeps sounding until acknowledged. This means that no matter the recipient's notification settings, or if they're distracted or not standing right near their phone, NeedUNow messages will be noticed immediately.

A child becoming injured, a spouse getting in an accident, an aging parent taken to the hospital are just a few examples of emergencies that demand immediate attention. You can't rely on a call or text because these methods may not be noticed right away.  The only way to ensure a person is notified instantly is with NeedUNow.
Reduce the anxiety and frustration associated with not being able to reach someone right away. Instead, have peace of mind with NeedUNow, knowing that the most important people in your life can get your attention when something urgent or unexpected happens.

NeedUNow is available for download for Apple and Android devices.